Nylint's iconic cars and trucks are back.
Twenty years in the making...
The new generation of Nylint models draws inspiration from the 50 year history of our steel toys, sparking nostalgia for our long-time enthusiasts and fostering curiosity among new generations of vehicle lovers and collectors.
SEE WHAT'S NEW
Updates and Blog
We're launching this blog to share some juicy details on what Nylint is working on!

We're launching this blog to share some juicy details on what Nylint is working on!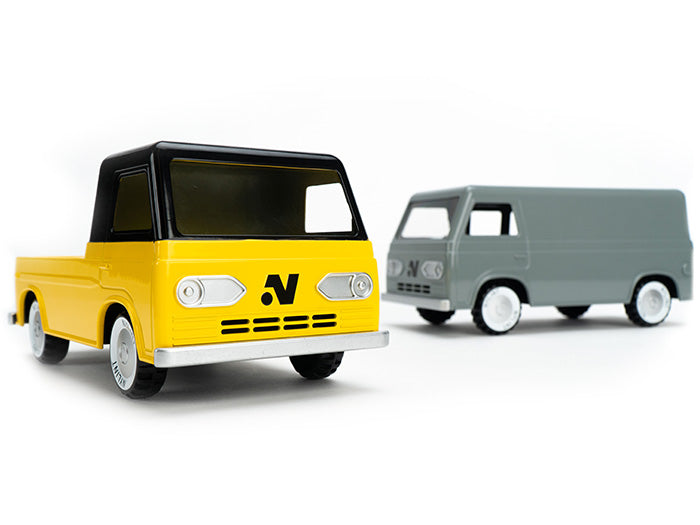 New models, nostalgic charm
Still family-owned and operated, we've re-launched the iconic, collectible Nylint brand. Our heirloom-quality model cars and trucks brought enjoyment to families for generations. We are delighted to continue that tradition with a new era of Nylint memorabilia to add to your collection.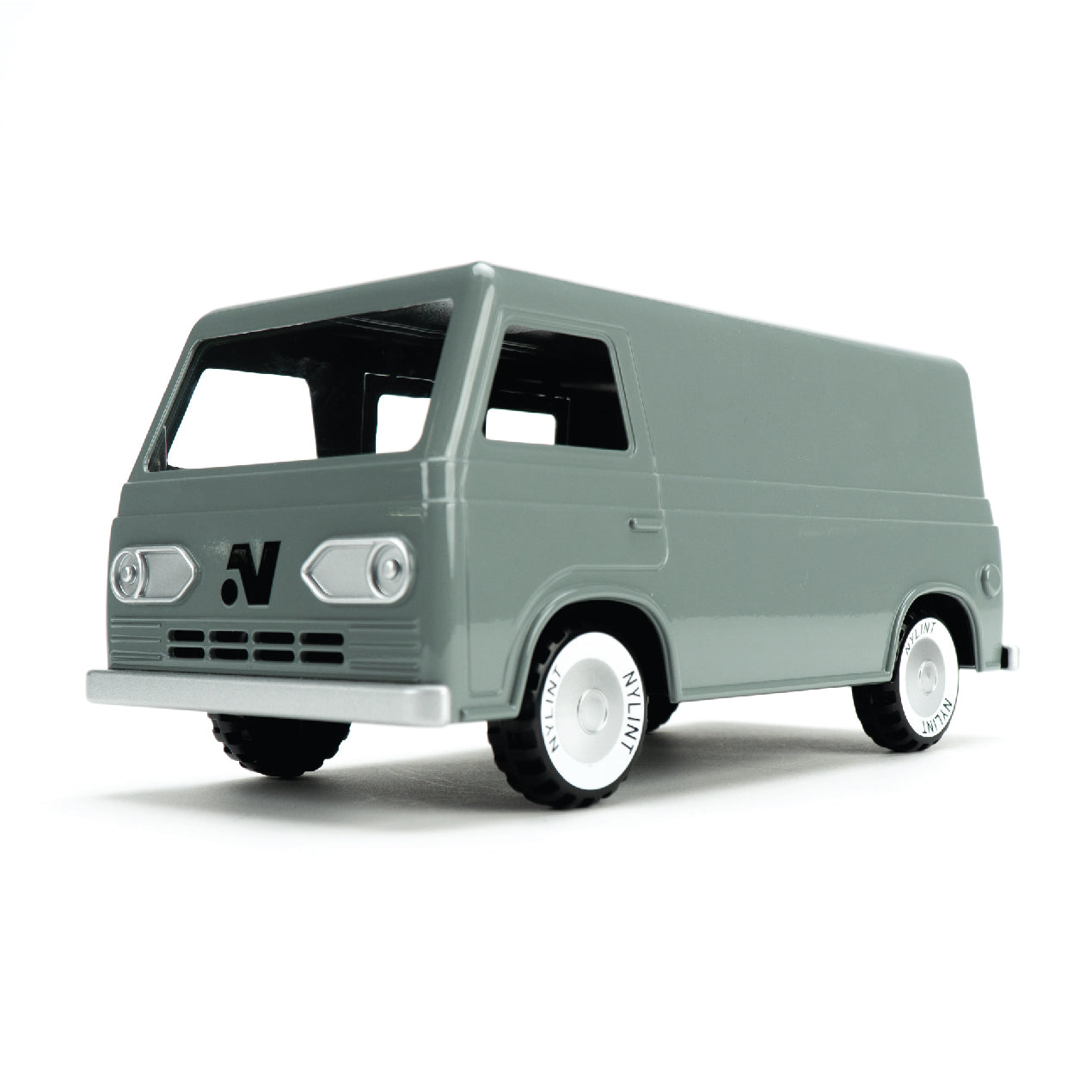 Rain
Regular price
Sale price
$64.99 USD
Unit price
per
Sale
Sold out
Grab the classic van to get on that trip down memory lane... Better yet, share the joy and grab the van, truck, and American road trip adventure book together in the limited-time relaunch bundle (linked below)!
Share
View full details
Merch' and Swag
Get your Nylint swag, show your friends and family that you are a gearhead - specifically a gearhead who loves the high-quality, durable, and classic steel vehicles from Nylint's decades of history.
Connect with your history, inspire your future
Nylint's first-run, small batches of exclusive new models are just for you, the Nylint collector. Future production will continue the Nylint tradition of offering toys for your children and grandchildren, but for now you can enjoy the look and feel of your favorite cars and trucks without the wear and tear of children's use. Each model is a numbered piece and comes with a certificate of authenticity.